Episodes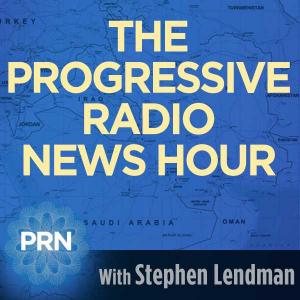 Saturday Jan 17, 2015
Saturday Jan 17, 2015
Shakespeare is a Professor of Binary Economics at Trisakti University, Britain where he teaches postgraduate Islamic Economics and Finance.
He's also a qualified UK Barrister, co-founder of the Global Justice Movement, and distinguished writer, scholar and lecturer, particularly at Islamic conferences on money, the real economy, and social and economic justice.
Major world and national issues will be discussed.