Episodes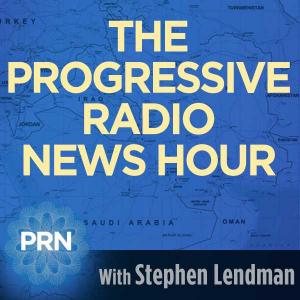 Friday Jan 23, 2015
Friday Jan 23, 2015

McMurtry is an internationally recognized moral and political philosopher who is an elected Fellow of the Royal Society of Canada and University Professor Emeritus at the University of Guelph, Ontario.
His volumes on Philosophy and World Problems for UNESCO are globally published, and his widely translated works include the influential books, "Unequal Freedoms," "The Cancer Stage of Capitalism," and "Value Wars."
The updated and expanded "The Cancer Stage of Capitalism: From Crisis to Cure" has just been released.
McMurtry is also an active public advocate for global justice, world peace, and international law.
Major world and national issues will be discussed.