Episodes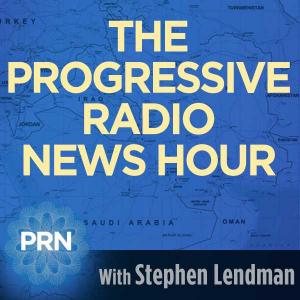 Monday Feb 09, 2015
Monday Feb 09, 2015
Witt is a University of La Verne, CA Associate Professor of Public Administration. His published work with others shows shadow governing entities and state crimes against democracy undermine America's legitimacy and founding doctrine.
His work appears in Administration & Society, American Behavioral Scientist, and Public Integrity.
Major world and national issues will be discussed.