Episodes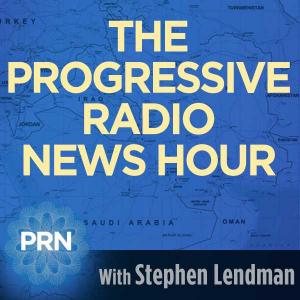 Sunday Feb 06, 2011
Sunday Feb 06, 2011
Stjepan Mestrovic is a Professor of Sociology at Texas A&M University and author of "The Good Soldier on Trial: A Sociological Study of Misconduct by the US Military Pertaining to Operation Iron Triangle, Iraq." Wrongfully convicted were low ranking soldiers to absolve commanders, Pentagon brass, and top Bush administration officials. Attorney Paul Bergrin was also bogusly charged, sits in jail, and faces trial for seeking justice. Major world and national issues will be discussed.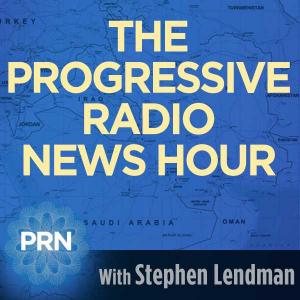 Saturday Feb 05, 2011
Saturday Feb 05, 2011
James Fetzer is the distinguished Department of Philosophy McKnight University Professor Emeritus at the Universitof Minnesota, Duluth. He's a prolific author of numerous articles and over 20 books in the philosophy of science and on the theoretical foundations of computer science, artificial intelligence and cognitive science. He's also the founder of Scholars for 9/11 truth, a non-partisan association of faculty, students, and scholars, dedicated to exposing official lies, removing the shroud of deceit, and revealing truths behind 9/11. Major world and national issues will be discussed.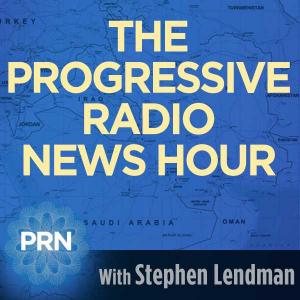 Thursday Feb 03, 2011
Thursday Feb 03, 2011
Phyllis Bennis is a noted Middle East expert and author of numerous books on Iraq, Palestine, Afghanistan, the UN, and America's quest for world dominance. She's also a distinguished fellow at the Institute for Policy Studies and the Transnational Institute where she specializes in Middle East and UN issues. Current Middle East issues will be discussed.